Making internet things
pretty and easy-to-use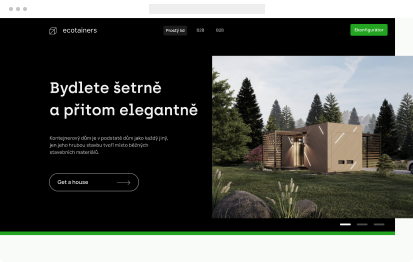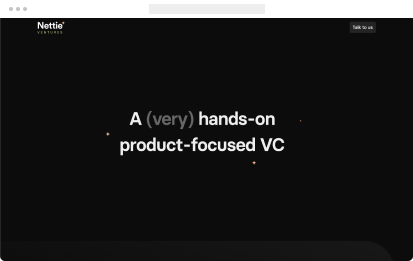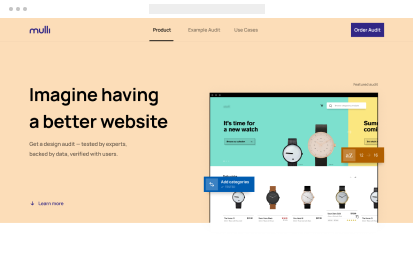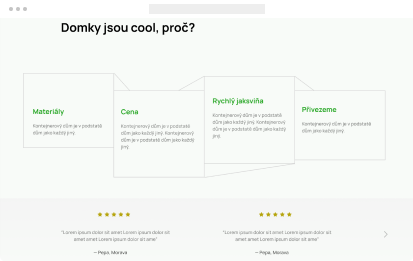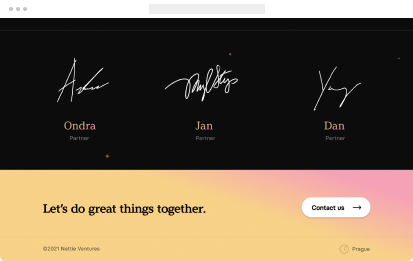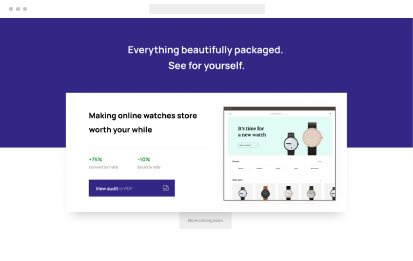 Let's see what we can do for you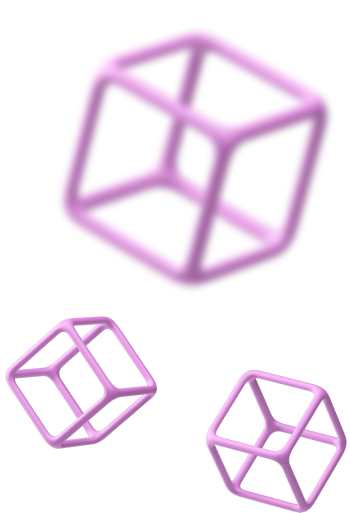 Web design
The internet is constantly changing. Websites are now built with mobile in mind, which means they're easier to navigate and look better on any device. It also means that websites need to load faster than ever before so your customers don't leave. Our team of designers know how to build websites that are engaging, functional, and optimized for every screen size — all while looking great too!
"Cooperation at a professional level. Quality delivery on time."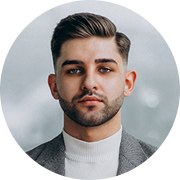 Lukas V.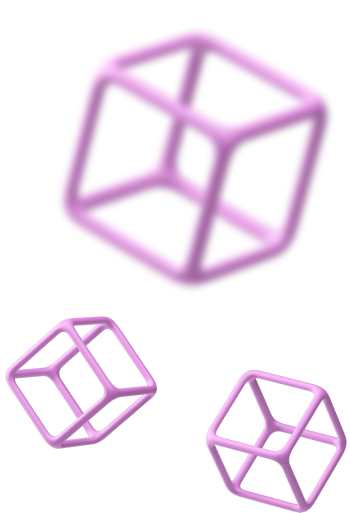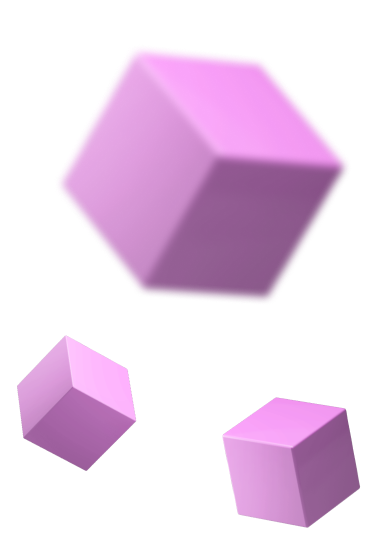 Online marketing
Online Marketing is not a "set it and forget it" solution. Our team of marketers will help you get more conversions on your website through ongoing research, A/B testing, keyword research, analytics review and recommendations for conversion optimization.
"Unique service and quality of work. Thanks."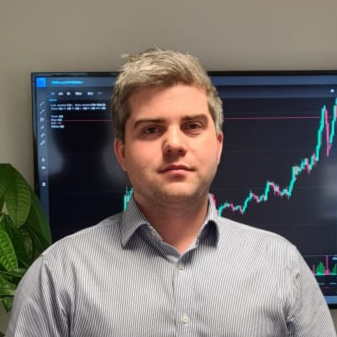 Michal B.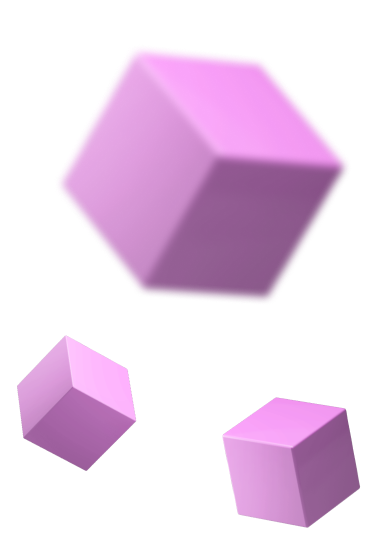 $1.3 milion
earned for clients